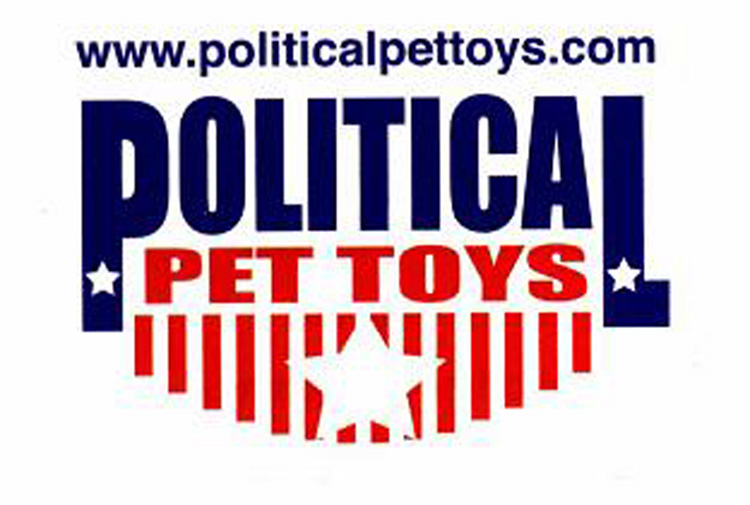 About Us
AND YOU THOUGHT STEVE ERWIN – THE AUSSIE CROCODILE HUNTER WAS CRAZY!
Political Pet Toys is a proud Australian company that started in 2001 with the fun idea of making pet chewtoys of famous and controversial figures that you could give to your pets to chew on and let them decide their fate.
As Political Pet Toys has grown our main base of sales is from the U.S. pet market and novelty stores, since this growth of sales and demand for our pet chew toys we now have warehousing and distribution from Los Angeles,CA.
In 2004 Political Pet Toys has not slowed down, and we have added a new guy to our range, the "John Kerry" for this years U.S. presidential election.
CANADA HERE WE COME!
2004 saw us expand and open an office and warehouse in B.C, Canada to coincide with us launching Political Pet Toys in Canada.